EXISTING CONDITION:
Westown is a busy food and liquor store with two large walk-in coolers and four freestanding reach-in coolers and freezers. Energy bills were very high due to the poorly controlled anti-sweat and aging evaporator systems.
REFRIGERATION UPGRADE
Refrigeration accounts for about 60% of the electric bill in a convenience store. Evaporator fan replacement with two speed ECM motors were added to reduce fan energy by 92%. During this process, it was discovered that four of the fans were spinning in the wrong direction. This was causing icing on the coils and constant compressor problems. The coils were also very dirty and were cleaned during the installation. In addition, a cold air economizer was added to utilize outside air in the winter. This replaces refrigeration for approximately 138 days a year.
AUTO ANTI-SWEAT INSTALLED SEPARATED FROM LIGHTING
When the coolers were initially installed, the contractor had wired the anti-sweat circuits to the lighting. They could not be turned off and were running 24/7. This unseen power usage was running over 22 amps.
In order to control this, a contactor circuit was installed in three locations and a de-humidistat was installed to turn the system on when humidity was raised above caser dew point.
LIGHTING CONVERTED TO LED
The existing lighting was still T12 and in poor condition. The store was converted to LED and fixtures were added and moved to improve merchandizing. * This lowers HVAC and exhaust energy by 30%.
TECHNICAL DATA IN KW/HR/MONTH
| DATE | 2014 | 2015-16 | SAVINGS |
| --- | --- | --- | --- |
| | KW/Hr | KW/Hr | Dollars |
| 2/16/16 | 24,870 | 16,290 | $ 1,072 |
| 3/16/16 | 21,810 | 12,240 | $ 1,196 |
| 4/16/16 | 21,750 | 11,979 | $ 1,328 |
Less HVAC & Exhaust Energy
*For major travel time outside the state of Wisconsin or exceeds the range of Northern Illinois, we may ask you to pay travel expenses.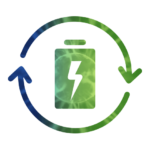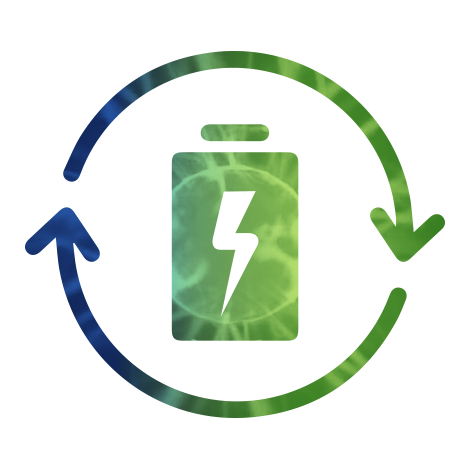 HVAC TUNING AND OPTIMIZATION
Having your system running properly will greatly affect your energy bill. During this installation, the water cooling solenoid was discovered to be plugged, which wasn't working or loading properly. A proper maintenance program will save you money.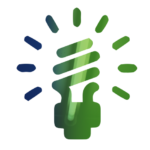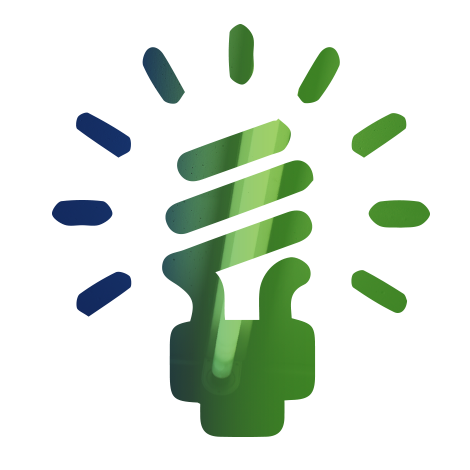 HVAC AND ENVIRONMENTAL CONTROLS
HVAC air conditioning and heating will also affect your bill. Single setting thermostats, dirty filters and worn belts can cost 50% or more on the cost of operation. Tower Energy offers a bi-yearly program to keep the systems optimized.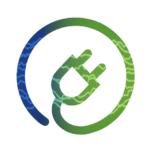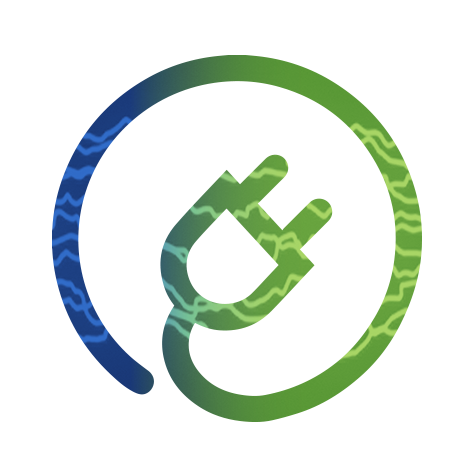 FREE ENERGY ASSESSMENT
Tower Energy will conduct a free energy assessment to evaluate opportunities that may exist. Many times the bill itself will spot issues with excessive off peak charges when the facility is closed.