EXISTING CONDITION:
This dealership had over 200 of the standard 1000w metal halide fixtures to illuminate the lot
While the light is excellent they are expensive to maintain and operate and deteriorate quickly
The interior was also using an aging florescent system that was inefficient
The goal was to maintain or improve merchandising and reduce cost of both maintenance and energy
EXTERIOR LIGHTING UPGRADE USING PULSE START BALLASTS
The existing system was retrofitted from 1157 total watts per fixture to 630 watts using a hybrid system from Venture lighting. The system maintains lumen output without substantial degradation through the life of the system. The life of the combined system is over 40,000 hours with the sustained lumen output.The system is also robust and is not affected by power surges or lightning like most LED technology. The installed cost was less than 1⁄2 the LED option and the existing heads and poles remained.
LIGHTING CONTROL SYSTEM CHANGED TO MAXIMIZE SAVINGS
The existing lighting control system was on all night for security, even though there was live security on site. The old system couldn't be made efficient without re-wiring the contactor circuits so that a custom grid could be on all night. A separate timer was added to leave the lights on during store hours and have a 20% grid operating while closed. Sensors were also added to override the system so it would turn on at dusk and off at daylight.
INTERIOR MAINTENANCE AND SHOWROOM UPGRADED TO LED
The existing maintenance and service areas were still using a T12 HO system for the task lights that were un-supported and consuming 265w per fixture. The LED upgraded only is using 72w and has no ballast. The T8 fixtures were aging and the ballasts were failing so these fixtures were retrofitted to LED using the same fixture. The front showroom was using a 200w CFM in an acrylic shell for ceiling illumination. The light was adequate, but the fixture life was only around 6 months, and the bulb was around $ 80.00. A LED retrofit improved the lighting and appearance of the cars while reducing energy 50% and extending the live cycle by 20 years with current usage. The outside poles were restored to give the lot an appearance of a complete new system.
TECHNICAL DATA IN KW/H MONTH
| Date | 2014 | 2015-16 | Savings |
| --- | --- | --- | --- |
| 11/2/15 | 77,580 | 47,380 | $5,065 |
| 12/1/15 | 79,572 | 49,904 | $ 5,045 |
| 1/3/16 | 82,389 | 52,046 | $ 4,689 |
| 2/2/16 | 82,230 | 54,813 | $ 4,398 |
| 3/2/16 | 81,434 | 51,794 | $ 5,017 |
PAYBACK AFTER GRANTS: 14 MONTHS
Savings includes $957,000 per month in maintenance cost on average that is now eliminated. That was the average cost at this location.
Millions of Gallons per year saved
*For major travel time outside the state of Wisconsin or exceeds the range of Northern Illinois, we may ask you to pay travel expenses.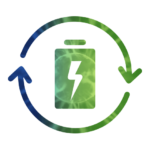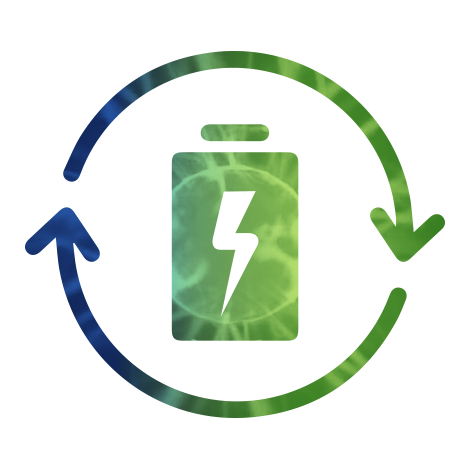 TOWER ENERGY CAN CHANGE YOUR ENERGY BILL
Using new and innovative technologies, Tower Energy can reduce your gas, electric and water bills. Looking for practical and less expensive alternatives using existing equipment is always a viable option. In addition, making employees aware of simple fixes will add operational efficiency at little or no cost.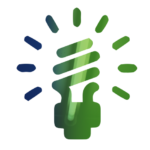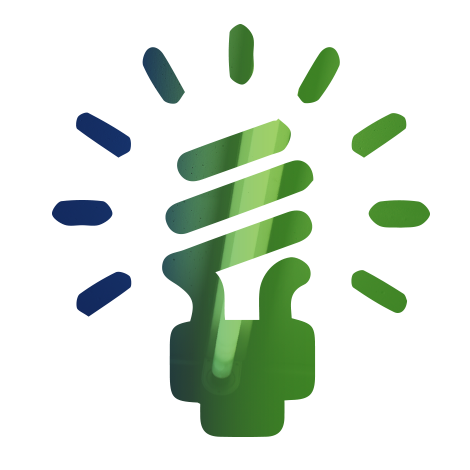 UTILITY SUBSIDY AND GRANT PROCUREMENT
Tower Energy secured a We-Energy grant of over $ 19,000 to subsidize the project.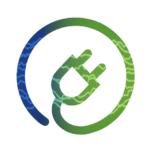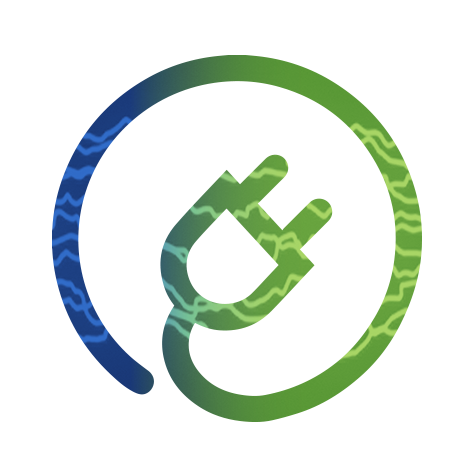 FREE ENERGY ASSESSMENT AND TAX ANALYSIS
Tower Energy will conduct a free energy assessment to evaluate opportunities that may exist. We also analyze your utility bills for exemptions from The EPA Energy Act of 2006. This frequently results in a tax refund or exemption on energy used in your facility.