LIGHTING TECHNOLOGY IS CHANGING
Today's lighting technology is changing rapidly, with versatile designs and excellent efficiency. Many lighting systems that are only two years old may be already obsolete. These aging systems are being replaced just as much for energy savings as reduced maintenance requirements. All areas of lighting are affected.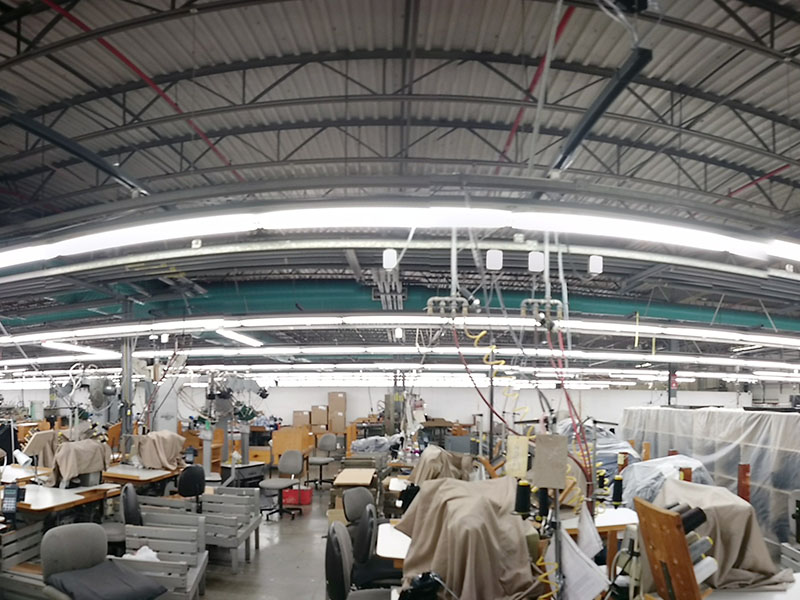 COMMERCIAL LIGHTING
Commercial lighting of offices has been transformed by new LED technology. The new systems require little effort for conversions and have their own integrated ballasts in the tubes. Wattage reductions of 65% are common. Large facilities are cutting their cost of maintenance and reducing the manpower needed to service their lighting.
• RETAIL / COMMERCIAL
• RESTAURANTS
• FACTORIES
• AUTO DEALERSHIPS
• EXTERIOR PARKING
• SPORTS LIGHTING
• AGRICULTURAL
INDUSTRIAL LIGHTING
Industry requires lighting for all aspects of manufacturing. Lighting requirements will vary significantly from area to area and process to process. Tower Energy specializes in customizing the area to meet the IES guidelines while not over lighting areas of storage and egress. This can reduce costs and increase savings 50% over one-for-one projects.
VIEW OUR CASE STUDIES