EXISTING CONDITION:
This plant manufactures high grade suits from start to finish in a 180,000 sq.ft footprint
The process requires high grade task lighting as well as tight spaced lighting for storage and distribution
The system was using T-12 florescent HO 8' technology that was obsolete but also generated excessive heat
Humidity and temperature control of the facility was critical and heat generated by the lighting was overloading the aging chiller system
LIGHTING UPGRADE TO T-8 AND LED FROM T-12
The 8′ T-12 tubes were converted to 4' T-8's using reflectors to maximize optical distribution in one area of production. The low higher quality lighting that was lower allowed for 90 fixtures on the ceiling to be disconnected. The offices and warehouse areas were all converted to LED on a 2-1 de-lamp basis for better performance. Sensors were added to 10 areas to accommodate variable usage. The lighting levels were varied to meet IES standards to the current facility configuration. Over the years, the facility's production areas changed, but old lighting remained in the same place.
OPERATIONS WERE TIMED TO THE LIGHTING SYSTEM
The system was not on a light controller, so lights were turned off manually by security or shop managers. This ended up keeping the lighting on several hours after everyone left. By implementing a lighting control system, it saved the facility over 10% on energy savings.
APPEARANCE LIGHTING WAS UPGRADED TO SHOWCASE SIGNAGE
Areas that were previously slated for expensive upgrades for appearance were re-designed to utilize new flat panel lighting instead. The new fixtures changed the appearance dramatically and reduced the project cost by over $100,000. Other areas of signage were spot-lighted with LED and office lighting had a brighter color and appearance. Colors were more vibrant and the ambiance was improved for better employee productivity.
TECHNICAL DATA IN KW/H MONTH
| Date | 2014 | 2015-16 | Savings |
| --- | --- | --- | --- |
| 7/31/15 | 519,178 | 430,352 | $ 8,901 |
| 8/30/15 | 548,326 | 463,362 | $ 8,497 |
AVERAGE PERCENTAGE REDUCED
ceiling fixtures disconnected
*For major travel time outside the state of Wisconsin or exceeds the range of Northern Illinois, we may ask you to pay travel expenses.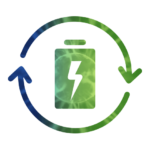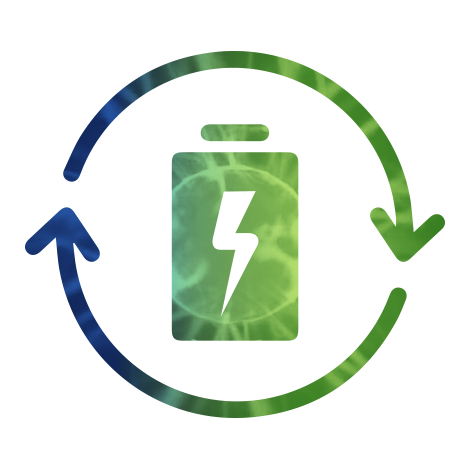 TOWER ENERGY CAN CHANGE YOUR ENERGY BILL
Using new and innovative technologies, Tower Energy can reduce your gas, electric and water bills. Looking for practical and less expensive alternatives using existing equipment is always a viable option. In addition, making employees aware of simple fixes will add operational efficiency at little or no cost.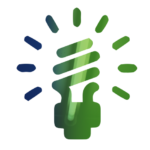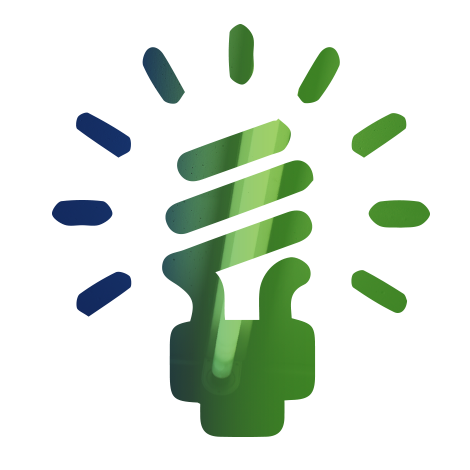 UTILITY SUBSIDY AND GRANT PROCUREMENT
Tower Energy secured a We-Energy grant of over $ 184,000 to subsidize the project.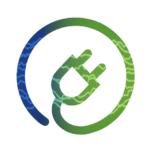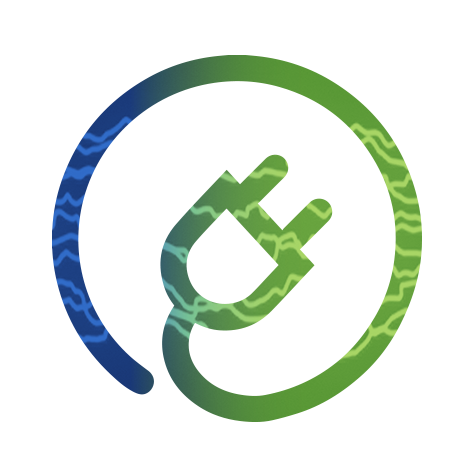 FREE ENERGY ASSESSMENT AND TAX ANALYSIS
Tower Energy will conduct a free energy assessment to evaluate opportunities that may exist. We also analyze your utility bills for exemptions from The EPA Energy Act of 2006. This frequently results in a tax refund or exemption on energy used in your facility.