EXISTING CONDITION:
The existing system was aging and in poor condition with little ability to manage energy. The building automation was antiquated and very difficult to navigate. Replacement was not a practical option due to the system being trapped in a heavy structural steel enclosure on the roof, so a complete restoration was proposed and implemented. It resulted in a nine month project involving lighting, HVAC and controls.
NEW EMS AND A COMPLETE SYSTEM UPGRADE
The existing building automation system was completely re-worked to allow for individual control and visibility of the VAV boxes for the entire facility. The open source based system can now be monitored and controlled via the cloud. With the new visibility and controls the system is easily accessed for energy management monitoring and reporting.
COMPLETE SYSTEM UPGRADE AND RE-CALIBRATION
Variable speed drives (VSDs) were installed on the entire system along with transducers and temperature sensors to control the system and modulate as needed to meet demand. It was observed that the existing system couldn't match the energy load in either summer or winter. Our monitoring of the control system eliminated this issue and the system now makes load easily and is running at only 60% of maximum capacity.
VSD'S ADDED TO RTU's TO TAKE ADVANTAGE OF REDUCED LOAD
The entire building was converted to LED that requires no ballast and cuts energy consumption 75% over the aging T12 system. Maintenance is also eliminated for the next 15 years with the new life expectancy and excellent lumen output.
DCV AND UV ADDED TO EVAPORATOR FOR MAXIMIZING PERFORMANCE
The system was not using economizers due to the inability to make load in summer and winter, and free cooling was not being utilitzed. After replacing the economizer system, a DCV was added to minimize outside air when not required. Tower Energy then added a UV system to keep the coils clean and reduce maintenance on the access unit. Poorly maintained evaporator coils can reduce performance up to 40%.
THERMS PER MONTH SAVINGS
| DATE | 2014 | 2015 | SAVINGS |
| --- | --- | --- | --- |
| 8/22/15 | 141,199 | 83,490 | $ 7,242 |
| 9/22/15 | 162,000 | 68,800 | $ 12,479 |
| 10/20/15 | 137,550 | 66,000 | $ 9,580 |
| 11/20/15 | 141,360 | 77,370 | $ 8,568 |
| 12/22/15 | 163,590 | 84,720 | $ 10,560 |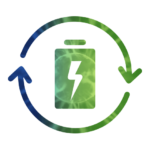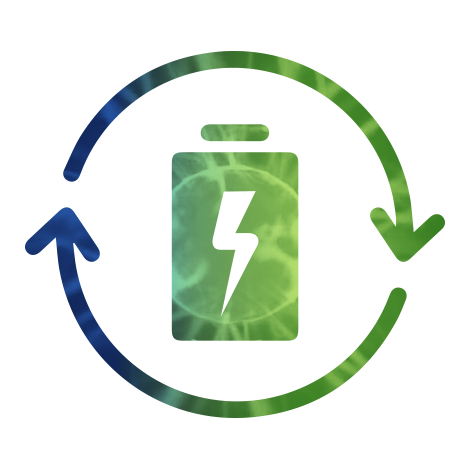 TOWER ENERGY CAN CHANGE YOUR ENERGY BILL
Using new and innovative technologies, Tower Energy can reduce your gas, electric and water bills. Looking for practical and less expensive alternatives using existing equipment is always a viable option. In addition, making employees aware of simple fixes will add operational efficiency at little or no cost.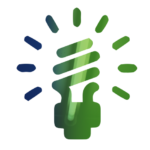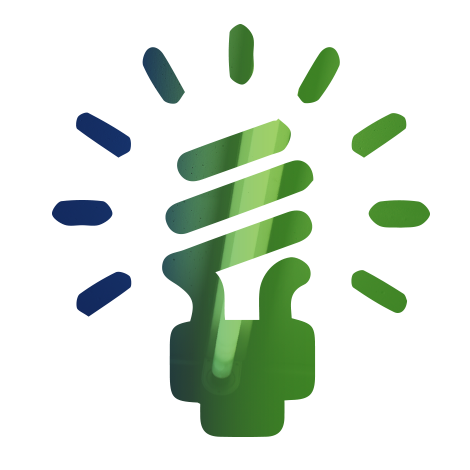 UTILITY SUBSIDY AND GRANT PROCUREMENT
Tower Energy secured a We-Energy grant of over $ 84,000 to subsidize the project.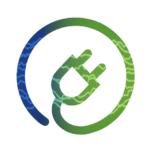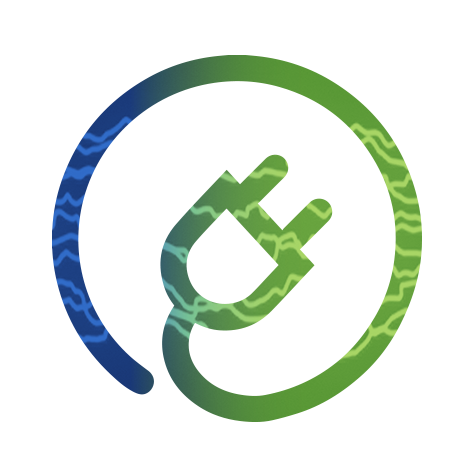 FREE ENERGY ASSESSMENT AND TAX ANALYSIS
Tower Energy will conduct a free energy assessment to evaluate opportunities that may exist. We also analyze your utility bills for exemptions from The EPA Energy Act of 2006. This frequently results in a tax refund or exemption on energy used in your facility.