EXISTING CONDITION:
This supermarket had an aging infrastructure that was using excessive energy with obsolete technology. The opportunity was to upgrade the existing equipment and achieve substantial energy savings while improving merchandising and general appearance of the store.
A complete LED upgrade was utilized for the entire facility.
STORE CEILING FIXTURES RETROFITTED TO LED
All the store fixtures were a boxed type previously converted T-8 system that was difficult to replace. A conversion was done to LED while cleaning and eliminating the ballast, which was hard to service. A color was picked to better illuminate and show off the colorful merchandise in the store.
FREEZER CASES CONVERTED TO LED
There was a large freezer section that was still using high powered T-12 twin lights throughout. These lights were now unsupported and expensive to maintain aside from the substantial energy consumption. This type of light in a freezer or cooler also adds load to the compressors which have to cool the same hot air due to the lights. This can add 30% plus to the energy saving of the lights alone to the compressor saving.
DELI CASE LIGHTING TRANSFORMED
The T-12 deli case lighting was humming and heating the deli cases with a dingy yellow light. The new LED system eliminated difficult maintenance and transformed the lighting in the cases to a bright natural appearance while saving energy.
EXTERIOR PARKING LOT CONVERTED TO PULSE START METAL HALIDE AND TWIN ARK TECHNOLOGY
The exterior was a standard probe start metal halide that was prone to expensive maintenance. The conversion to pulse start ballast with a twin ark ling life lamp maintains lumens for twice as long as a standard system and uses 43% less energy for the same light output. Controls were also integrated to turn the system largely off after closing. The previous system ran all night regardless of occupancy.
TECHNICAL DATA IN KW/H MONTH
| DATE | 2014 | 2015-16 | SAVINGS |
| --- | --- | --- | --- |
| 5/1/15 | 214,020 | 181,986 | $ 4,143 |
| 6/1/15 | 222,480 | 179,760 | $ 4,828 |
| 7/1/15 | 245,700 | 192,000 | $ 6,068 |
3 MONTH SAVINGS:
$ 15,038
Note: Savings based on averaged cost of $.10 per Kw hr.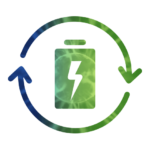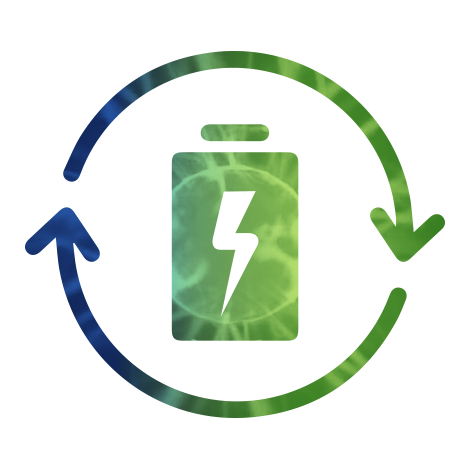 TOWER ENERGY CAN CHANGE YOUR ENERGY BILL
Using new and innovative technologies, Tower Energy can reduce your gas, electric and water bills. Looking for practical and less expensive alternatives using existing equipment is always a viable option. In addition, making employees aware of simple fixes will add operational efficiency at little or no cost.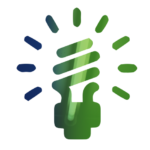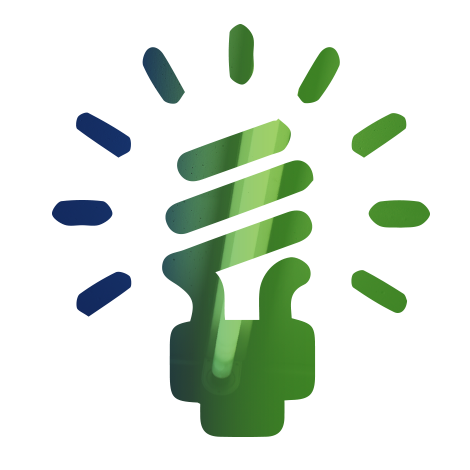 UTILITY SUBSIDY AND GRANT PROCUREMENT
Tower Energy secured a We-Energy grant of over $ 14,000 to subsidize the project.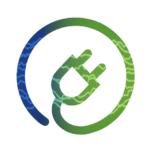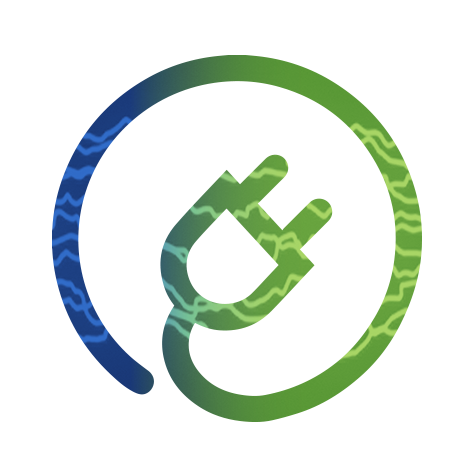 FREE ENERGY ASSESSMENT AND TAX ANALYSIS
Tower Energy will conduct a free energy assessment to evaluate opportunities that may exist. We also analyze your utility bills for exemptions from The EPA Energy Act of 2006. This frequently results in a tax refund or exemption on energy used in your facility.