NEW TECHNOLGY AND BETTER MAINTENANCE WILL LOWER YOUR COST OF REFRIGERATION
Refrigeration systems from convenience stores to industrial processing can get out of calibration and operate inefficiently. Most mechanical and HVAC contractors try to keep the system running without regard to performance or energy consumption. Upgrading, tuning and keeping the systems clean to optimize performance will save energy and can greatly extend the life of the system.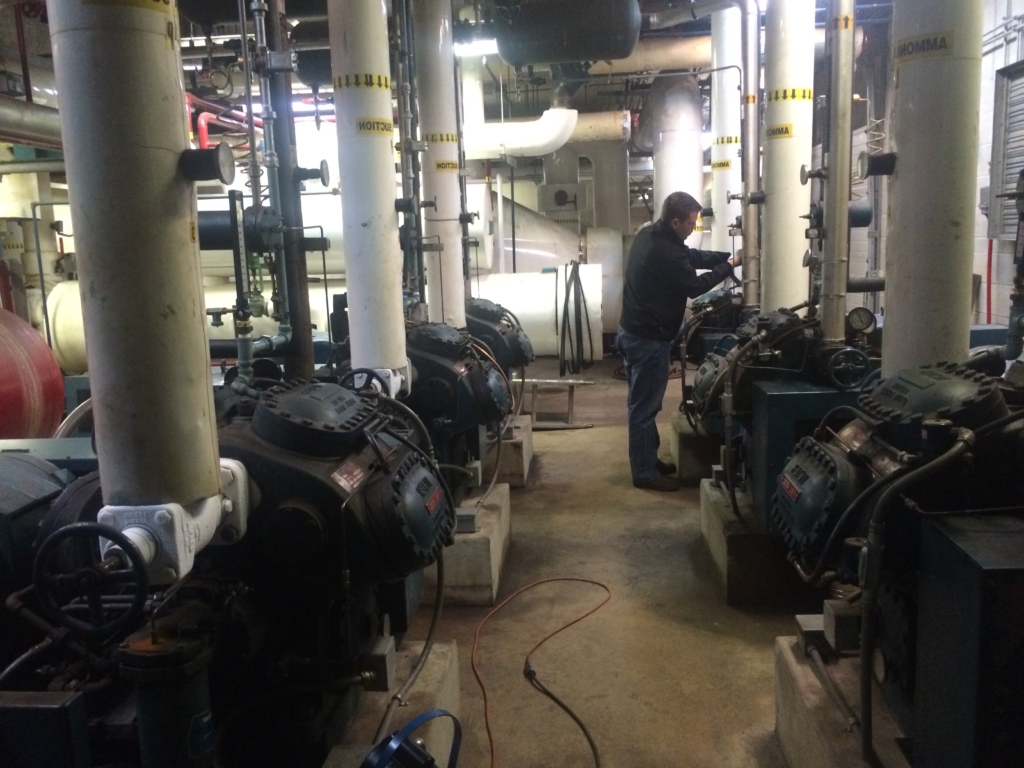 COMMERCIAL REFRIGERATION INEFFICIENCY IS COMMON
Tower Energy can evaluate maintenance issues and identify the cause of problems. It is common to see smaller systems limp along if they are overridden and run 24/7 due to the compressor not performing as specified. Invariably the compressor fails, and the cycle may repeat if not corrected. Paying attention to problems and correcting the cause will save energy long term and greatly extend the replacement cycle. This service will reduce service calls and save you money.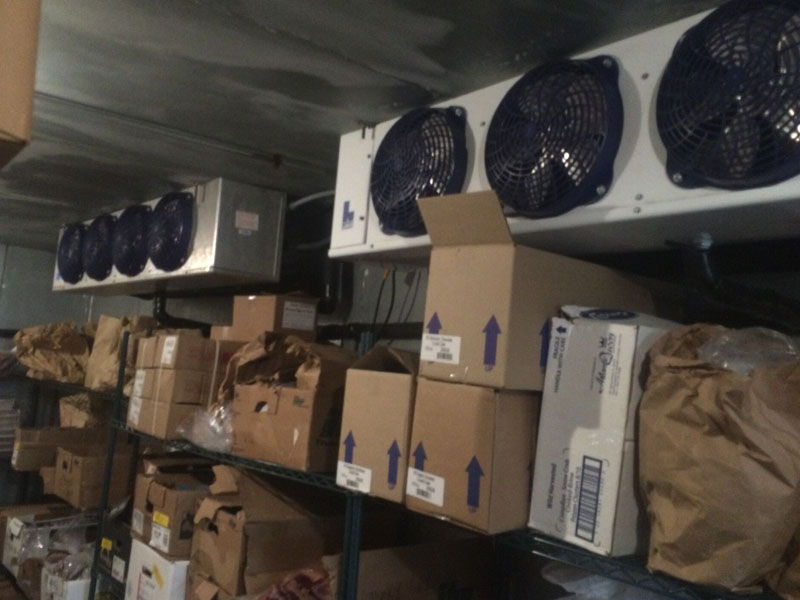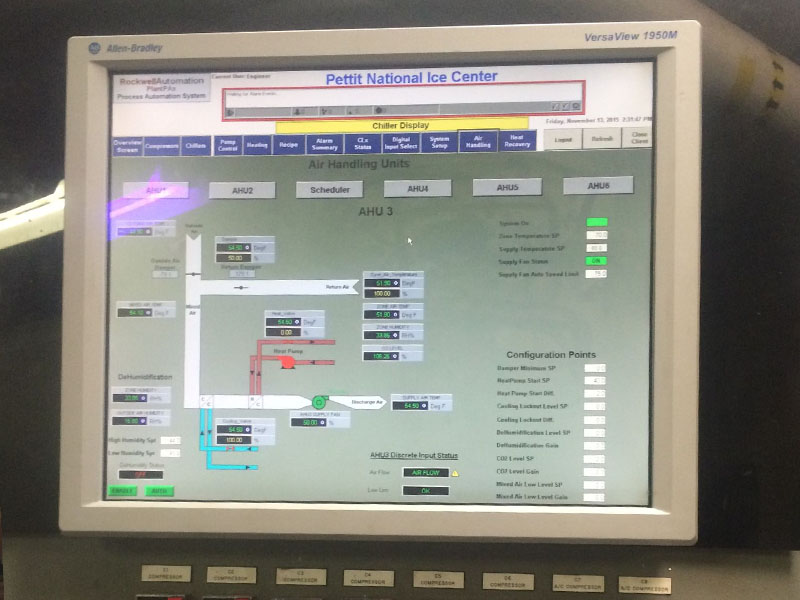 • COMMERCIAL OFFICES
• INDUSTRIAL HVAC
 • RESTAURANTS
• CONVENIENCE STORES
• INDUSTRIAL FACILITIES
• URBAN FARMING
A CONSISTANT MAINTENANCE PROGRAM IS YOUR BEST INVESTMENT
A preventative maintenance program keeps your units clean and running properly while mitigating emergency calls. Your equipment lasts longer and costs substantially less to operate. Tower Energy has it's own service techs that specialize in the control and optimization or your existing system from boilers to compressors. It is estimated that every dollar of preventative maintenance will save three dollars of emergency service and energy costs over time.
VIEW OUR CASE STUDIES