WATER IS THE VALUABLE RESOURCE OF THE FUTURE
Tower Energy will evaluate your water and sewer consumption to find ways to reduce usage. Antiquated systems can pay for themselves in months with today's technology. With sewer and water charges going up annually, it pays to take a look at your consumption and mitigate waste of this valuable resource.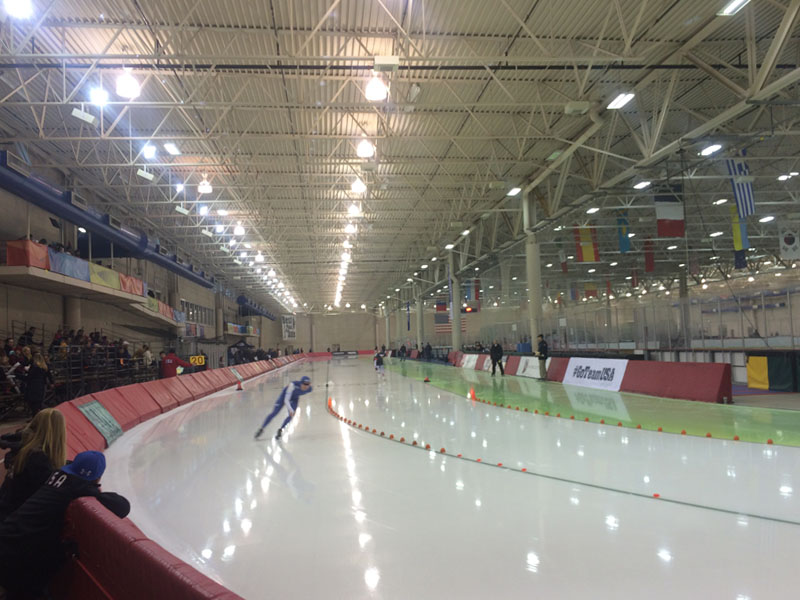 INDUSTRIAL PROCESS CONSUMES 60% OF ALL MUNICIPAL WATER
Industrial commercial water usage can consume and waste millions of gallons per year by using obsolete and wasteful technology. Water cooled refrigeration is an area that can easily be converted to a closed loop while also using the heat that is available for other uses.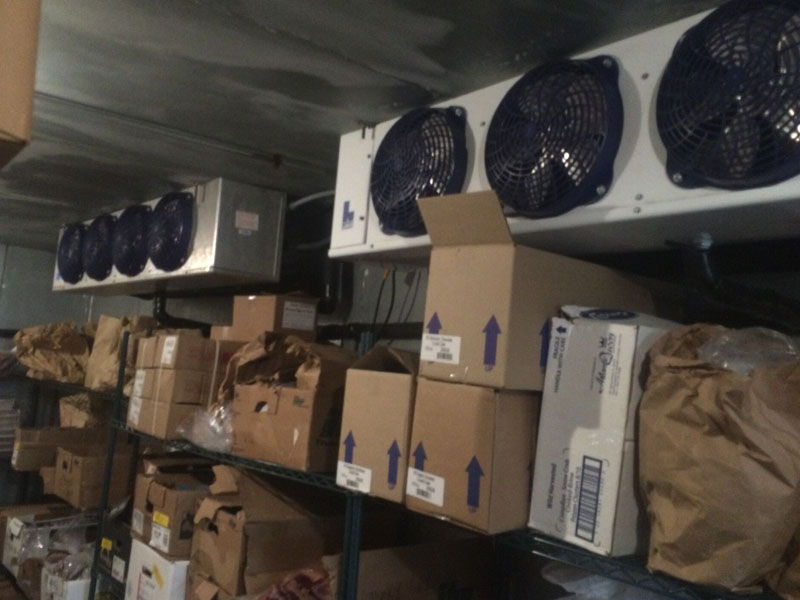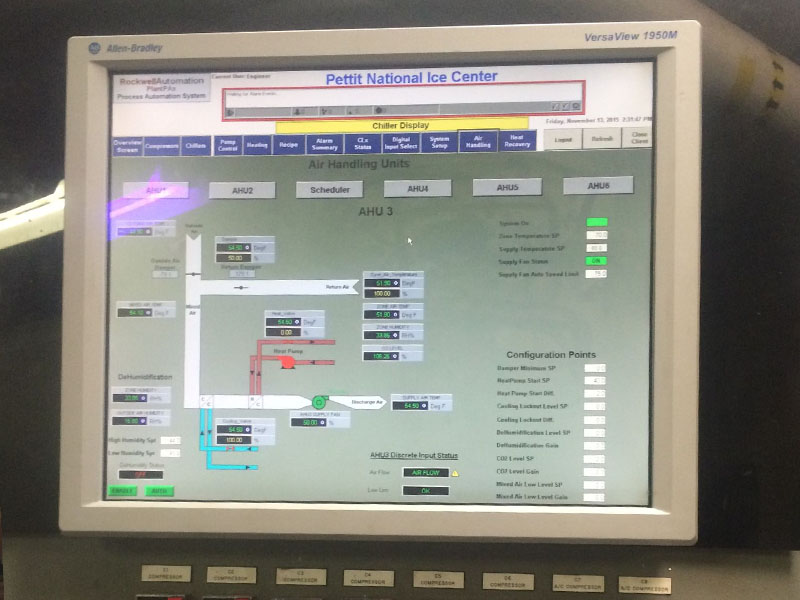 • WATER COOLED REFRIGERATION
• INDUSTRIAL WASH LINES
• METAL PLATING
• AGRICULTURAL
• DOMESTIC REUSE
• COOLING TOWERS
UPGRADES ARE SIMPLE AND AFFORDABLE
Process wash lines for industrial painting can have uncontrolled water back-flow and flush systems that run whether the line is running or not. Calibrating and controlling these systems can cut water use by 75% and maintain required water quality. Closing the loop with treatment systems or capturing water from the roof can eliminate municipal water and sewer charges.
VIEW OUR CASE STUDIES