EXISTING CONDITION:
This facility operates year round to make ice but also maintains humidity levels and temperatures, which required heat year round. The challenge was to capture the heat off of the ammonia system and head cooling loop to save energy and water.
The ammonia system was a staged 700 ton system with a cooling tower. The heads for the compressors were cooled with a once through city water system, meaning water was rejected to the sewer once it cooled the compressors.
CLOSED HEAD COOLING LOOP DIVERTED INTO AIR HANDLER
By creating a closed head loop, we designed a system saving millions of gallons of water per year. The air handlers already had a chilled water loop that was designed for air conditioning but never used since the facility never needed air conditioning. During the process, the controls were integrated into the Rockwell Automation system that was already in place.
AMMONIA SYSTEM HEAT RECOVERY TO HEAT THE FACILITY
The hot ammonia gas that was originally going to the cooling tower was diverted to a heat exchanger then to another air handler that had a chilled water loop. This was a three row coil in an air handler supplying an average of 28,000 CFM. The recovery was over 1,067,000 BTU per hour with a supply temp of 86F. The resulting reduction of load to the cooling tower will also reduce the energy and water use associated with condensing the ammonia by approximately 80% for a savings of electric power around 150,000 therms.
COOLING TOWER MODIFIED TO TAKE ADVANTAGE OF NEW SYSTEM
The cooling tower was a standard staged fan and water system that operated on pressure. There were no VSDs however that could fully take advantage of the reduced load going to the tower. Tower Energy then added 2 – 15 horsepower drives to the two main fans and is staging the fans to work in tandem while maintaining optimum compressor pressures. A third fan is working as trim. The water loop will be on a VSDs to maintain head while controlling flow based on discharge pressure.
TECHNICAL DATA IN KW/H MONTH
| Date | 2014 | 2015-16 | Savings |
| --- | --- | --- | --- |
| 11/30/15 | 22,000 | 16,485 | $ 3,529 |
| 12/30/15 | 26,000 | 12,995 | $ 8,323 |
| 1/30/16 | 27,000 | 16,160 | $ 6,937 |
| 2/29/16 | 23,000 | 11,792 | $ 5,641 |
WATER AND SEWER SAVINGS
| GALLONS PER YEAR | SAVINGS |
| --- | --- |
| 1,896,928 gallons | $ 11,848.00 |
Millions of Gallons per year saved
*For major travel time outside the state of Wisconsin or exceeds the range of Northern Illinois, we may ask you to pay travel expenses.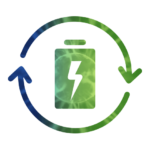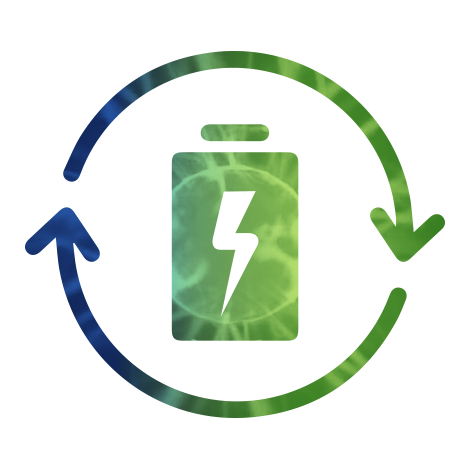 TOWER ENERGY CAN CHANGE YOUR ENERGY BILL
Using new and innovative technologies, Tower Energy can reduce your gas, electric and water bills. Looking for practical and less expensive alternatives using existing equipment is always a viable option. In addition, making employees aware of simple fixes will add operational efficiency at little or no cost.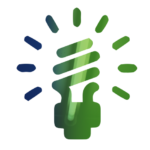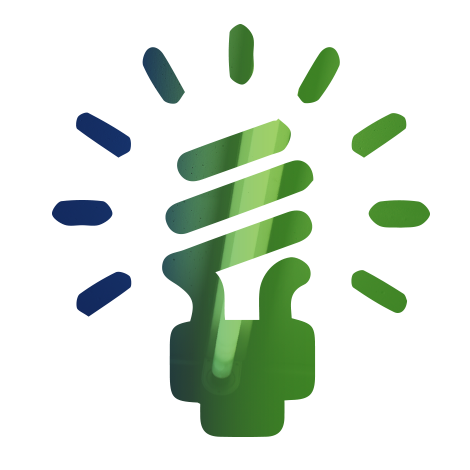 UTILITY SUBSIDY AND GRANT PROCUREMENT
Tower Energy secured a We-Energy grant of over $ 84,000 to subsidize the project.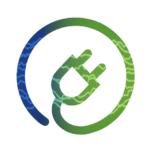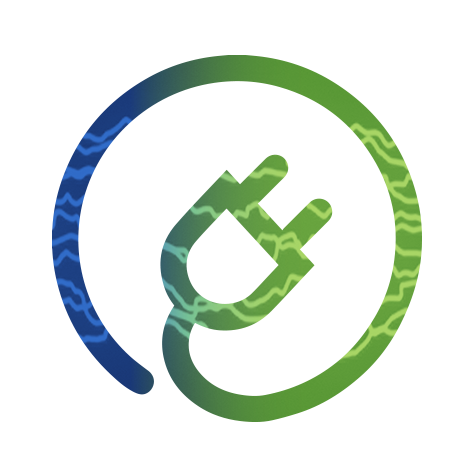 FREE ENERGY ASSESSMENT AND TAX ANALYSIS
Tower Energy will conduct a free energy assessment to evaluate opportunities that may exist. We also analyze your utility bills for exemptions from The EPA Energy Act of 2006. This frequently results in a tax refund or exemption on energy used in your facility.