WASTE HEAT IS WASTED ENERGY
Heat from a variety of sources can be turned into a valuable asset if practical. Many industrial processes waste thousands of therms on one operation and buy therms for another. Most businesses have some sort of waste heat associated with their mechanicals that can be analyzed for potential savings. Some examples are listed below.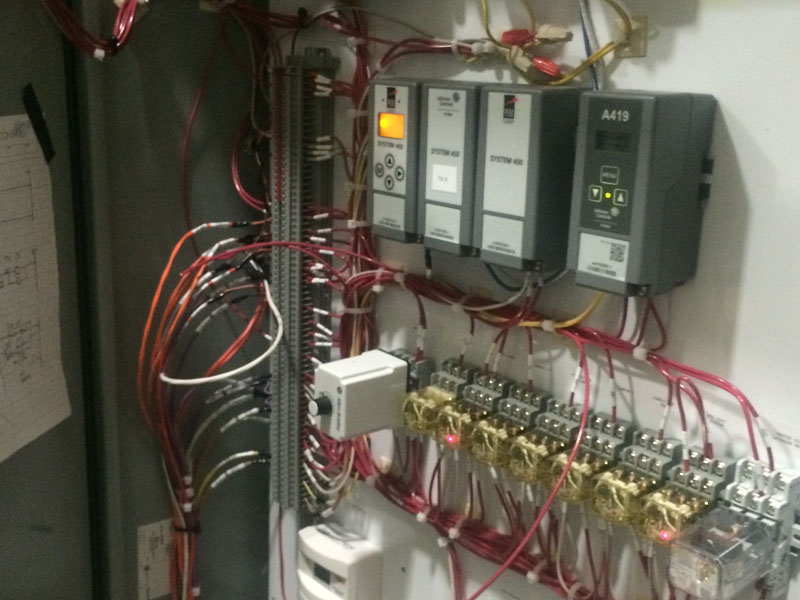 WASTE HEAT FROM REFRIGERATION
Refrigeration requires moving heat from one area to another and is an excellent source of heat if it can be utilized. The energy to remove the heat from the system can also be saved during the co-generation of heat and refrigeration. Water cooled heads as well as redirecting energy from the cooling tower can have an excellent payback.
• KITCHEN EXHAUST
• HVAC MAKE UP AIR
• REGENERATIVE OXIDIZERS
• WASH LINES
• BOILERS
• ELECTRO PLATING
INDUSTRIAL PROCESS
Industry requires heat from a variety of process, which has an average 20% loss through the stack of the burner alone. Compressors are only 15% efficient in making compression, and the rest is heat. Boilers are only 75-85% efficient by average. Any area that is generating heat is a target for recovery. Re-direction of this heat is another excellent potential project.