ENERGY MANAGEMENT SYSTEMS WILL GIVE YOU CONTROL OF ENERGY COSTS
Modern energy management systems can transform your aging system into a state of the art facility with full control and visibility with remote access. Knowing what your mechanicals are doing in real time can cut consumption by up to 75%. Maintenance issues are identified sooner with e-mail alerts, which spot high amp draws and loads that may indicate problems. For more information go to https://www.pelicanwireless.com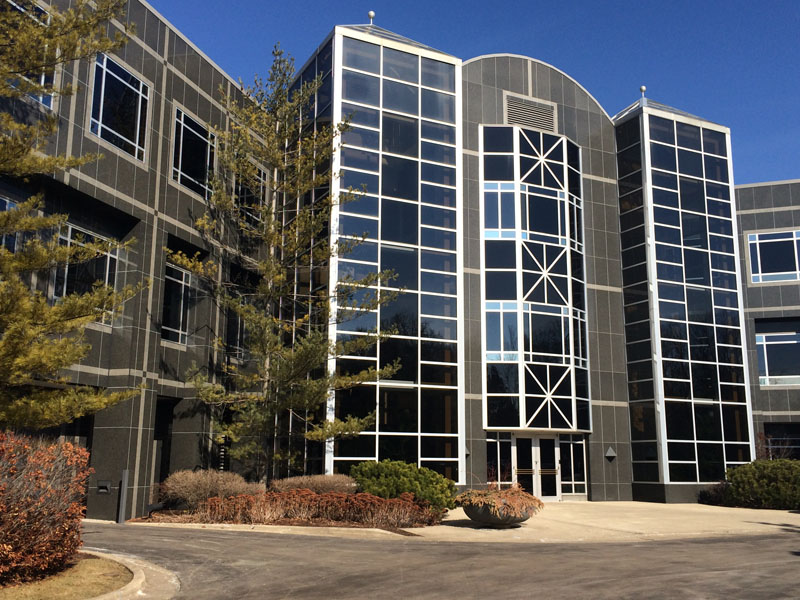 NEW OPEN SOURCE OPERATING SYSTEMS
Many companies have existing BAS systems that use proprietary IP software. This locks the customer to one supplier, service center and high costs. They end up with no other option and are at the mercy of that software when problems develop. New open sourced technology will free you of proprietary systems with no alternatives. In addition, these open source systems are cloud based and displayed on any mobile device.
• COMMERCIAL OFFICES
• INDUSTRIAL HVAC
• CHAIN STORES
• GROSS LEASE TENANTS
• INDUSTRIAL PROCESS
• URBAN FARMING
REAL TIME CONTROL
Tower can manage your system remotely to your specifications and make adjustments through the seasons to tune the system. By system tuning and real time monitoring over 18 months, you can double the savings of a new system. Stock building automation settings are not customized and cannot adapt to previous building modifications or building load variance like south side exposure.
VIEW OUR CASE STUDIES